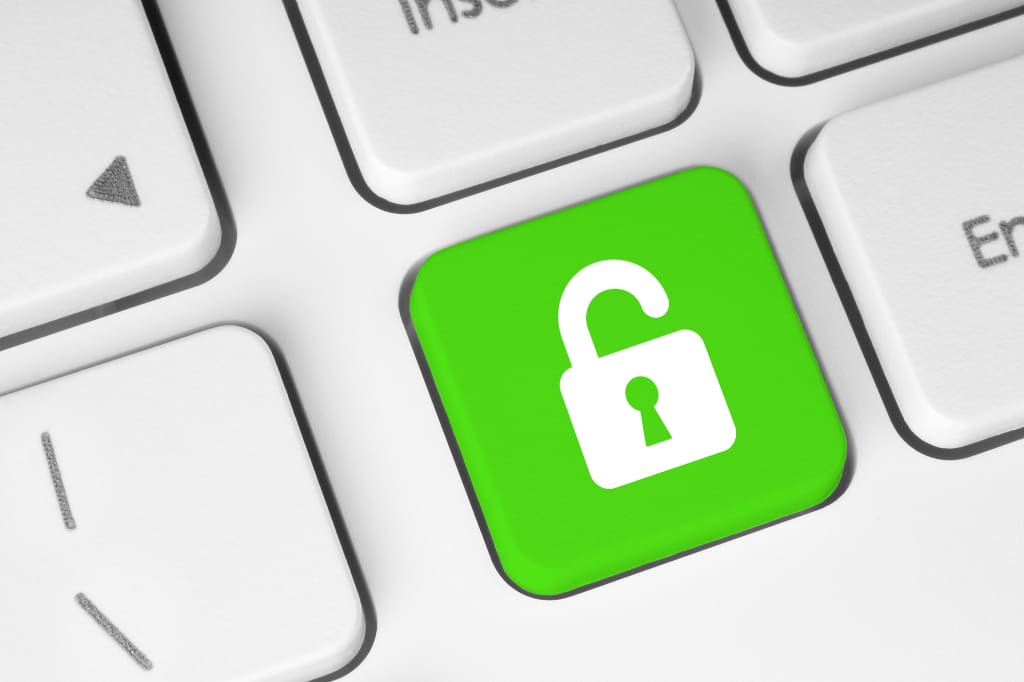 Client Portal - The Secure Way to Communicate with Your Tax Expert
As a valued client of Outstanding Tax, you can access your important financial documents from anywhere at any time, thanks to our password-protected Portal.
Outstanding Tax's Client Portal allows tax experts to connect with clients securely and efficiently through an online environment that follows the highest security standards – allowing documents to be securely transferred back and forth. Our secure messaging system makes it easy to communicate with your clients, while our automated reminders keep them on track. You can also use the Portal to share documents and files with your clients securely, so they know exactly what's going on at all times. And if you need help from us, we're always available by phone or email. 
The Client Portal Offers the Following Features:
We provide personalized service and expertise to meet each client's financial needs
Increase Efficiency and Transparency: Benefits of a Client Portal
– Secure and efficient communication with clients.
– Keep track of what has been done, by whom, and when it was completed.
– Transfer information such as documents or signatures in a simple way.
– View your financial data in one place.
– Easy access to all of the files that are related to your account and taxes.
Click HERE to sign up for a free trial of Outstanding Tax's Client Portal! You'll be able to see how much easier life will be when managing your client relationships in one place.
Let's work together to achieve your financial goals.